Mission
All encompassing cargo & passenger services
We aim to set the standard of excellence in the industry by providing unparalleled care for cargo and passengers. To consistently deliver relentless services, superlative solutions, and supreme agility with expediting speed. To add first-class value to every transaction that ultimately exalts total customer experience, anywhere in the world, any time of the day.

Company history
211 ft 5 inches – the wingspan of a B747-400F. That is how big and wide the dream was of the man who reminded the world how to spread the wings of imagination and soar through the skies of infinite possibilities.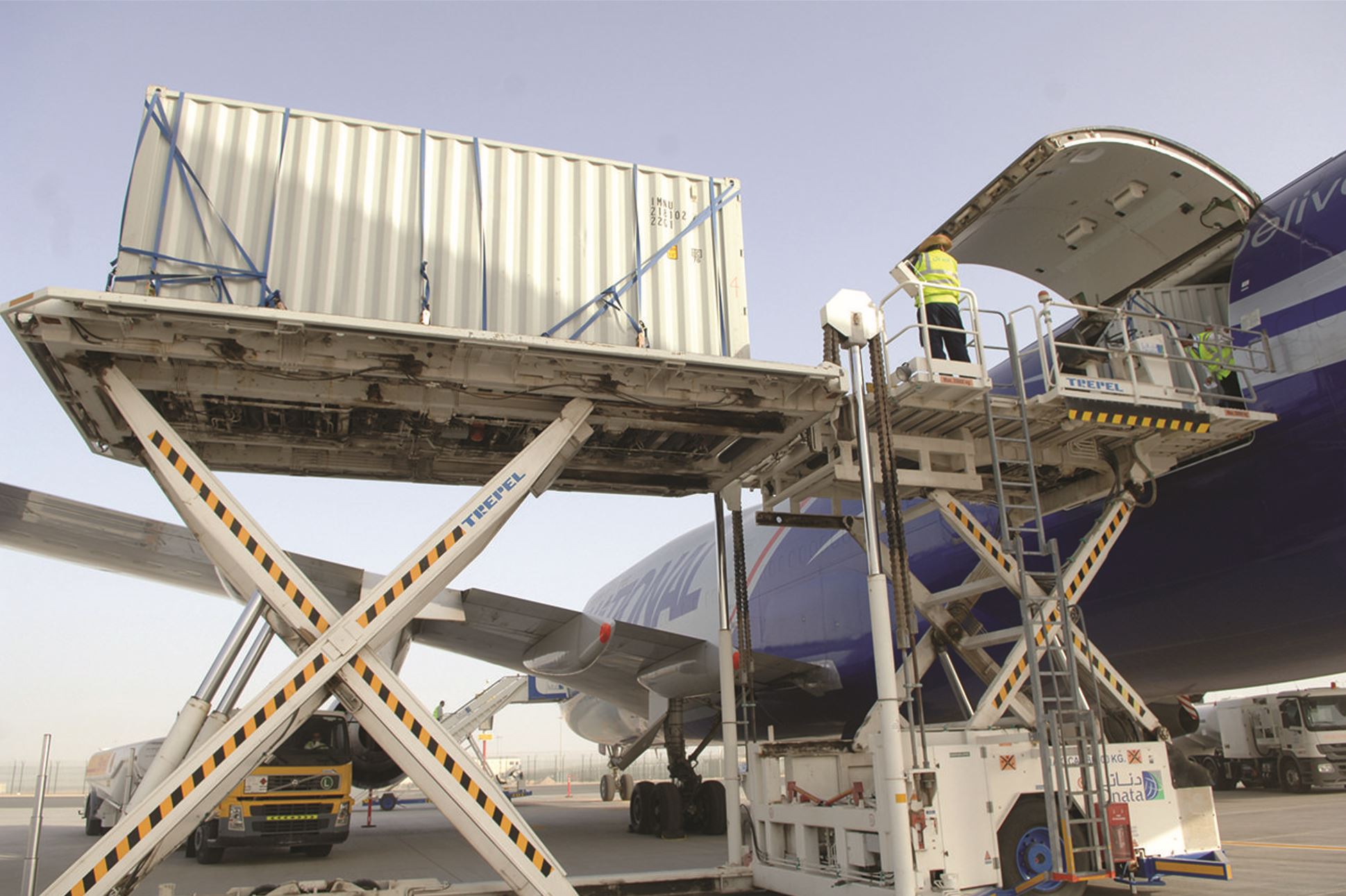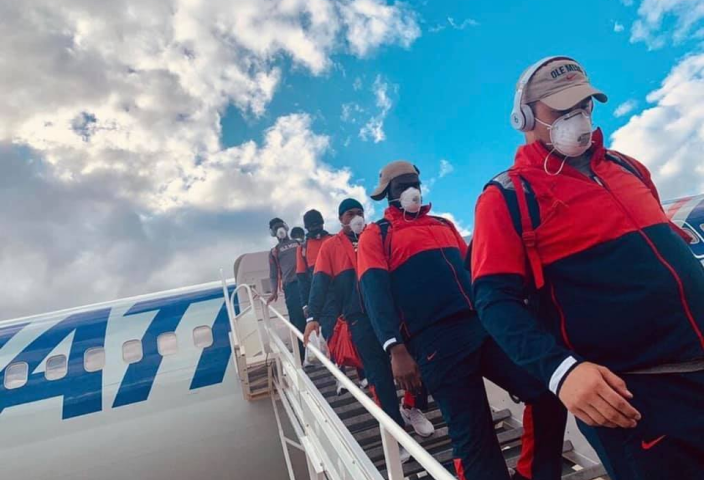 In the early 90s, the founder Mr. Christopher J. Alf hung a massive model of a B747 from the ceiling of National's very first office in Orchard Park, Buffalo – New York. National Airlines is a remarkable tale about outsized dreams, passion and commitment.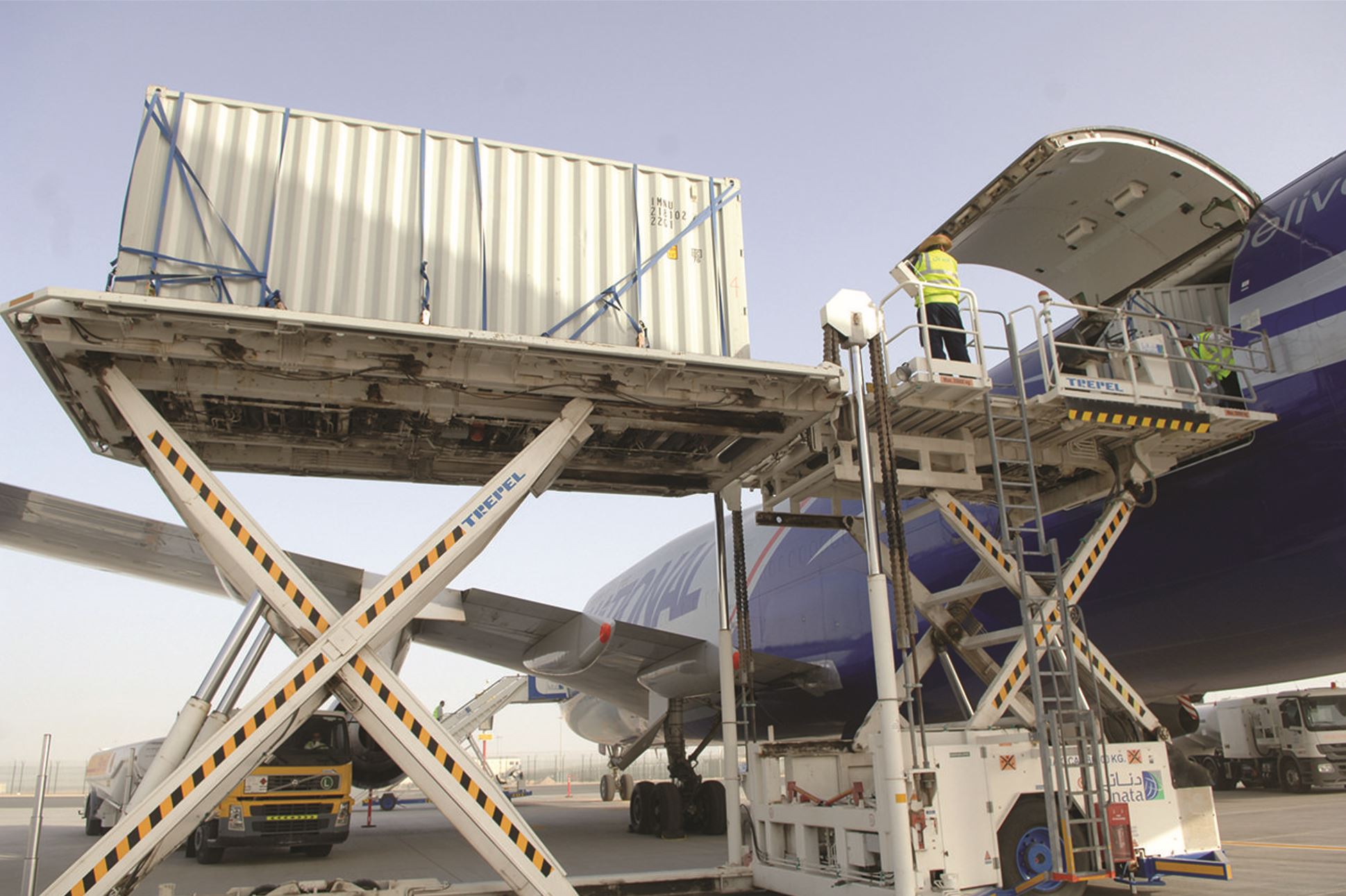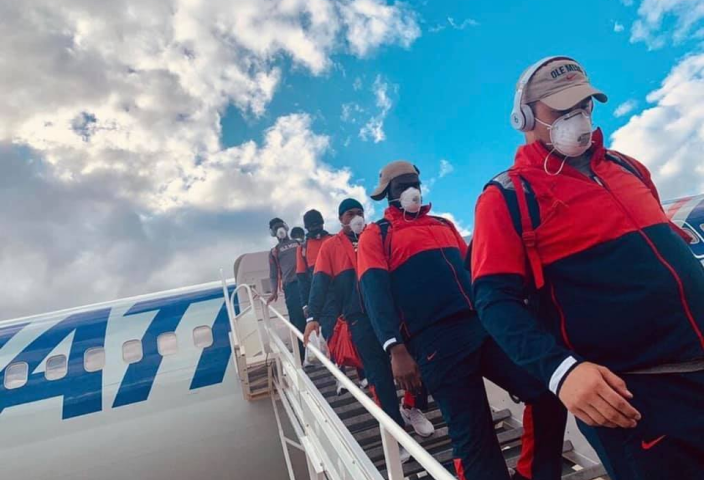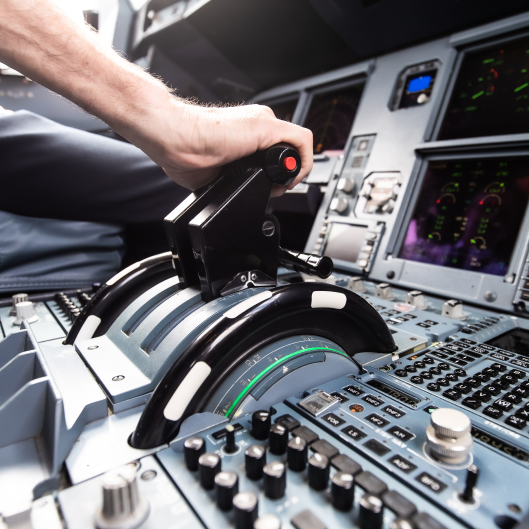 Values
Uncompromising integrity
Passion for excellence
Full-spectrum customer focus
Continuous improvement
Responsibility
Working for National
We invite you to become a part of our award-winning team, and contribute to meaningful work in aviation, transportation
As a National professional, you'll enjoy competitive wages and exceptional benefits. In addition, you'll work side-by-side with like-minded colleagues in a corporate environment that maintains strong core values, a relentless commitment to customer service, and an unwavering dedication to excellence.