Company Vision
To bridge the gap between distances and wishes by enhancing businesses & people's lives around the world
SERVICES
Whatever and wherever it is, we'll move it for you today.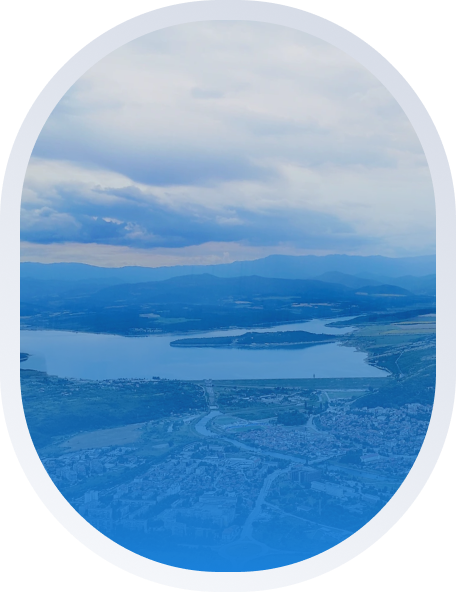 CARGO CHARTERS
We provide innovative air cargo charter solutions to meet today's and tomorrow's market requirements.
PASSENGER CHARTERS
It's time to board world's premiere air charter service. Welcome aboard a luxurious, comfortable and personalized journey with National Airlines.
ACMI / CMI
Offering proficient & specialized ACMI (Aircraft, Crew, Maintenance & Insurance) and CMI (Crew, Maintenance & Insurance) services to our clients across the globe.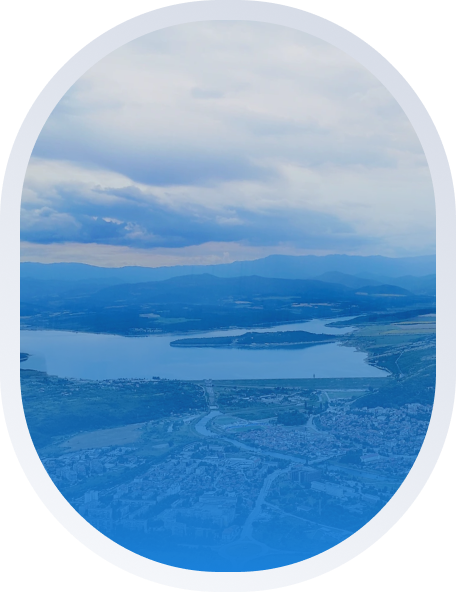 At National, the term "customer service" isn't good enough. We don't simply deliver what our customers expect, we deliver what others can not.
Read all Case Studies
National has grown and survived by being true to itself, where we have to wake up each day ready to run our fastest mile
News and Updates
Proven Performance
Our customers' reliance on our services is what drives us to provide the best, quickest, and safest service possible. We do not deliver "cargo", we deliver precious items and people. Whether it's critical supplies, or inventory that can wait – we will deliver it in record time, and record service.
Contact Us
Our global headquarters is situated in Orlando FL, with several operational hubs across the globe in Buffalo NY, Chicago IL, Frankfurt, Amsterdam, Madrid, Dubai, Djibouti, Kuala Lumpur, Tokyo, Hong Kong and Shanghai.
517 Express Center Drive,
Office 203,
Chicago O'Hare International Airport
Chicago, IL 60666
350 Windward RD
Orchard Park, NY 14127
Toll Free: 1-800-635-0022
Phone: 1-716-631-0011
Fax: 1-716-631-9186
5955 T G Lee BLVD
Suite 500
Orlando, FL 32822
Fax: 1-407-313-2255
Calle Bahía de Pollensa, 11, Bajo A
Madrid 28042
Phone: 34 919 038 365
Fax: 34 919 038 379
Shannonweg 19
1118 LA Amsterdam-Schiphol Airport
The Netherlands
Schiphol
Phone: 31-20-405-3125
Fax: 31-20-405-3130
Cargo City South
BLDG. 537 F,
5th Floor D-60549
Frankfurt D-60549
Phone: +49 69 209 7568 0
Fax: +49 69 209 7568 98
PO Box 54429
3rd Floor, Block B, West Wing 4,
Dubai Airport Free Zone, Dubai, UAE
Unit C-1-17, CoPlace 2
2260, Jalan Usahawan 1, Cyber 6
Cyberjaya, Selangor 63000
Phone: +603-8320-1900
Fax: +603-8322-6822
Room 507, Asia Airfreight
Terminal 2, 10 Chun Ping Road.
HKIA, Lantau, Hong Kong
Shinagawa East One Tower
4F, 2-16-1 Konan
Minato-Ku Tokyo 108-0075
Tokyo 108-0075
Phone: 81-3-6890-8350
Fax: 81-3-6890-8301
PVG Representative Office
National Airlines
Room 512, No. 1577
West Hebin Road
Pudong New District