Our Story
With an expanding fleet of B747-400Fs, B757-200 & A330-200, National Airlines offers premium charter services for cargo and passenger operations across the globe.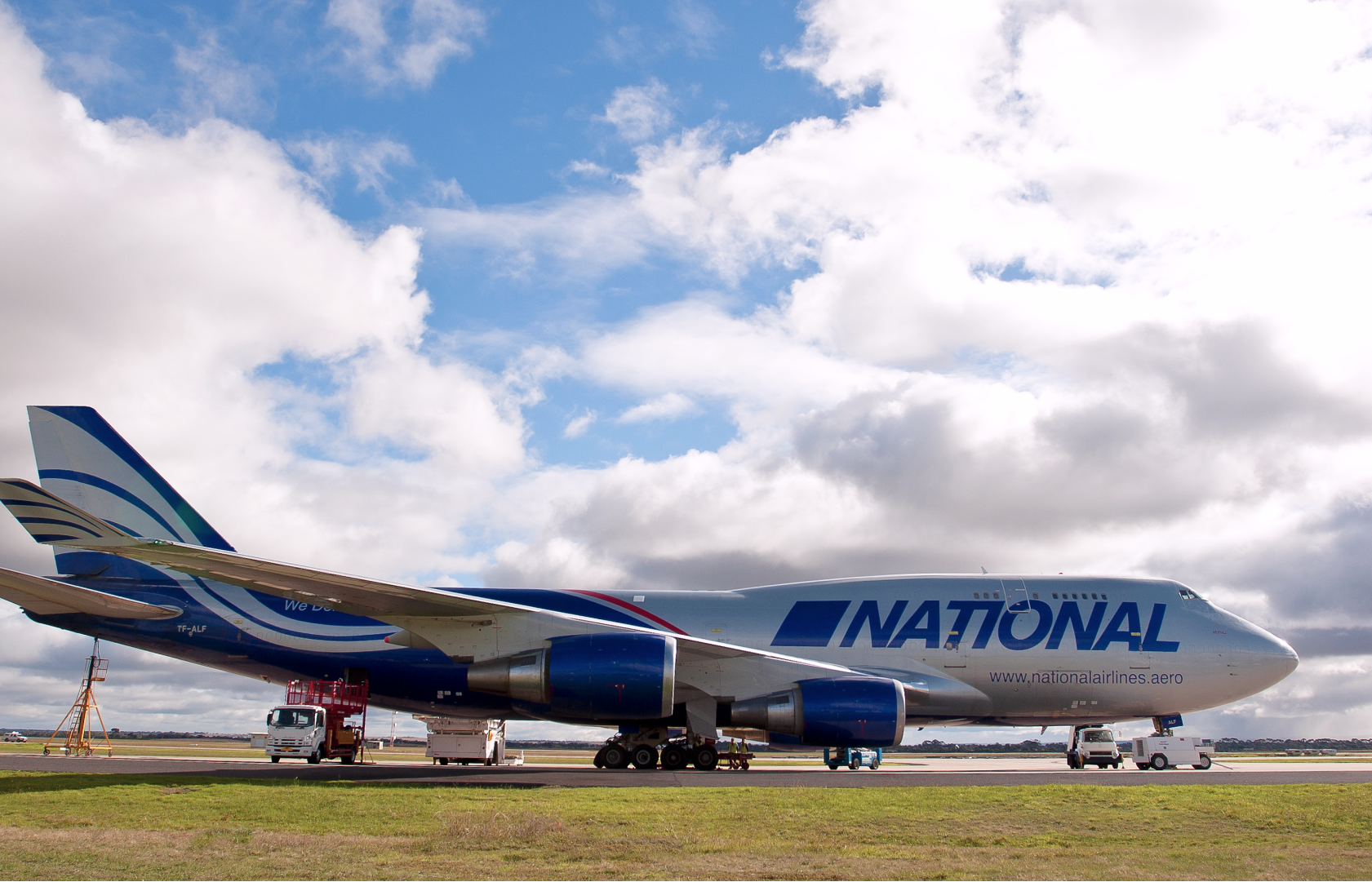 The National Air Cargo Holdings became one amongst very few companies that transformed from a freight forwarder to a fully-fledged airline (integrator), by acquiring the first fleet of aircraft in the mid-2000s. National Airlines commenced operations in 2006. Although the journey started with the historic narrow-bodied DC-8s, there were constant investments made to modernize the fleet over the next few years. Today, National Airlines has a rapidly expanding fleet of six B747-400Fs alongside the B757-200 and A330-200 offering premium cargo and passenger services across the planet.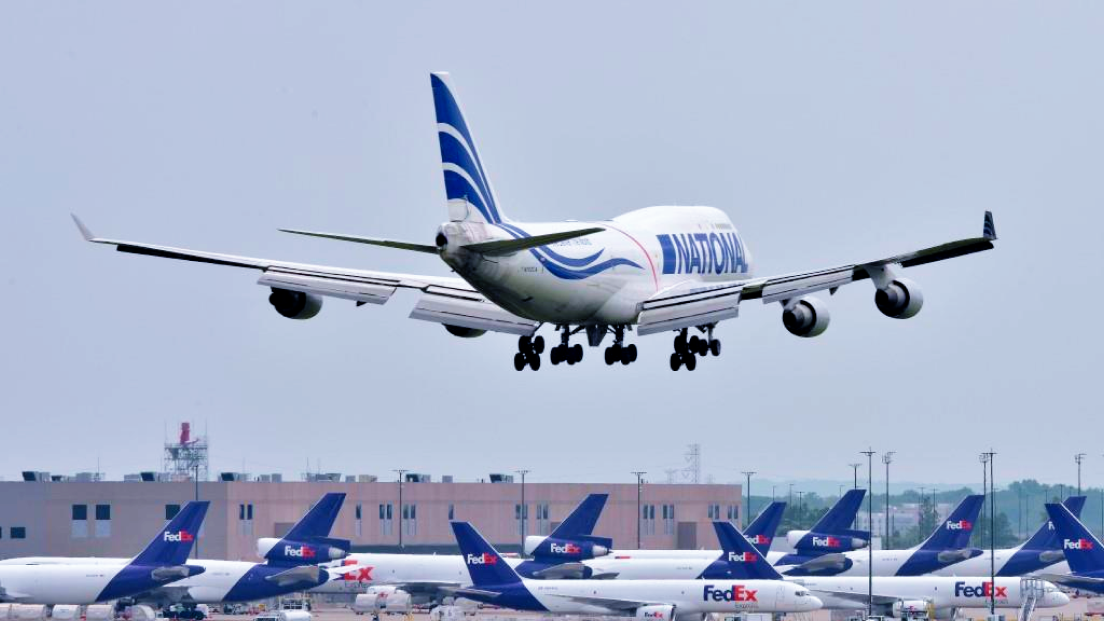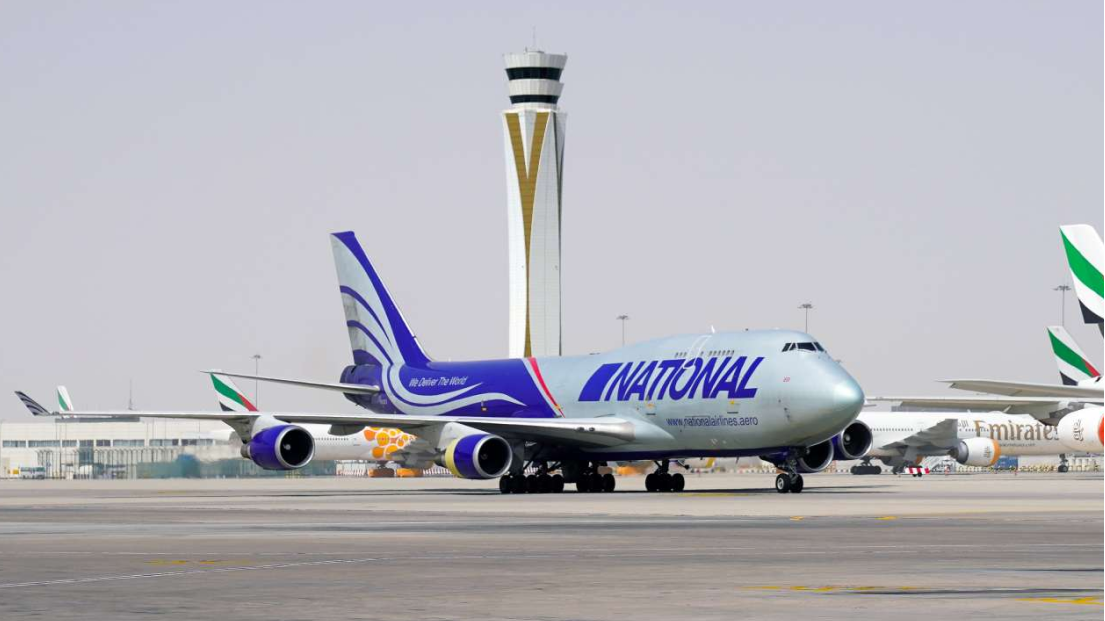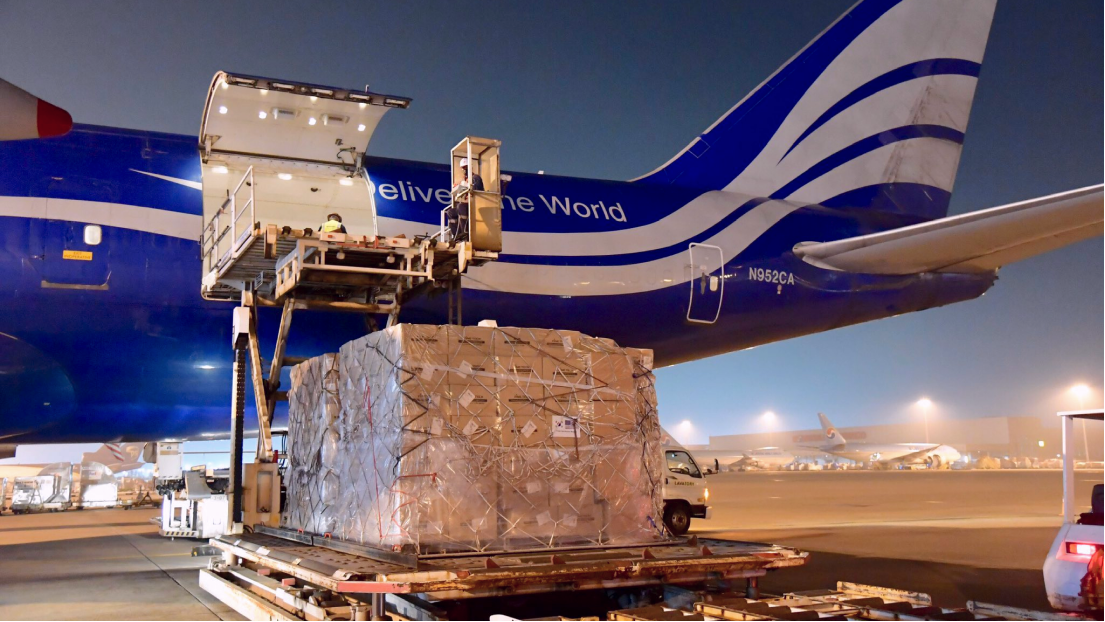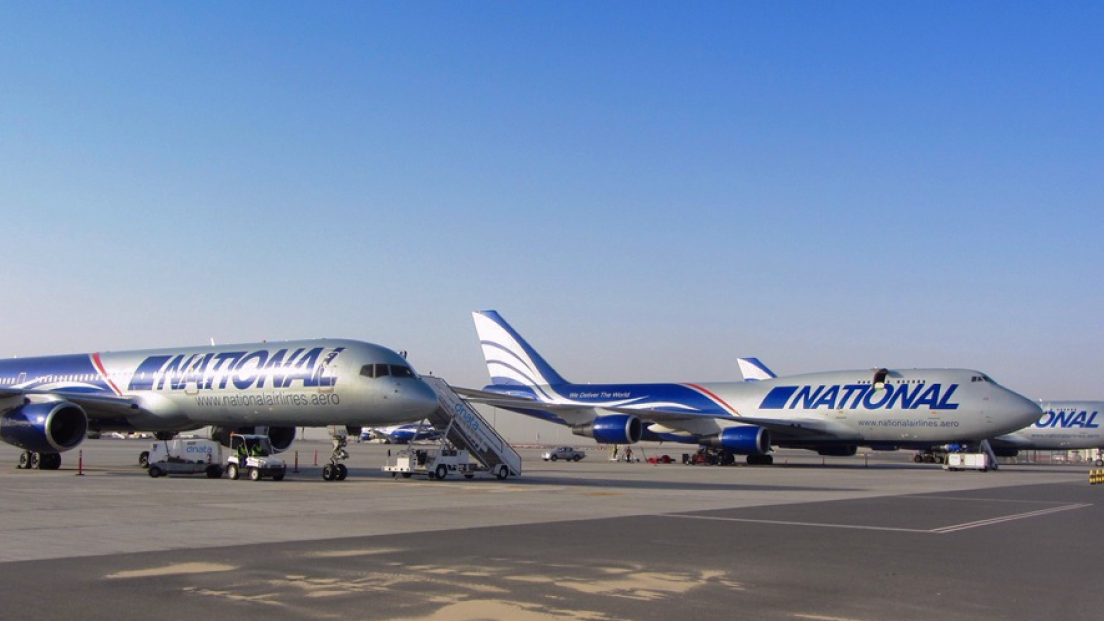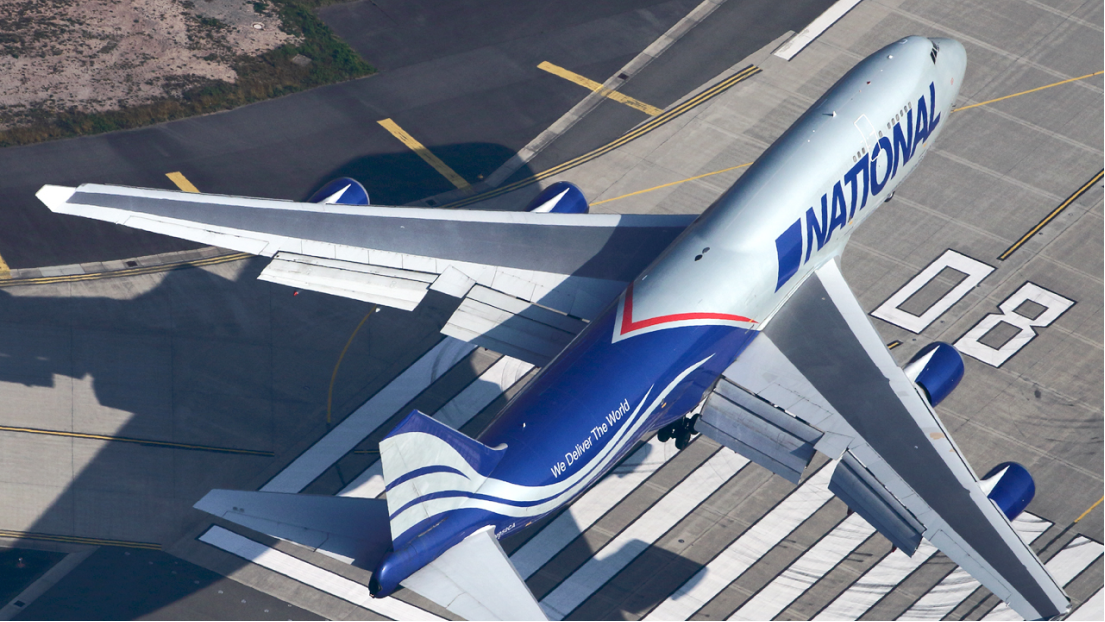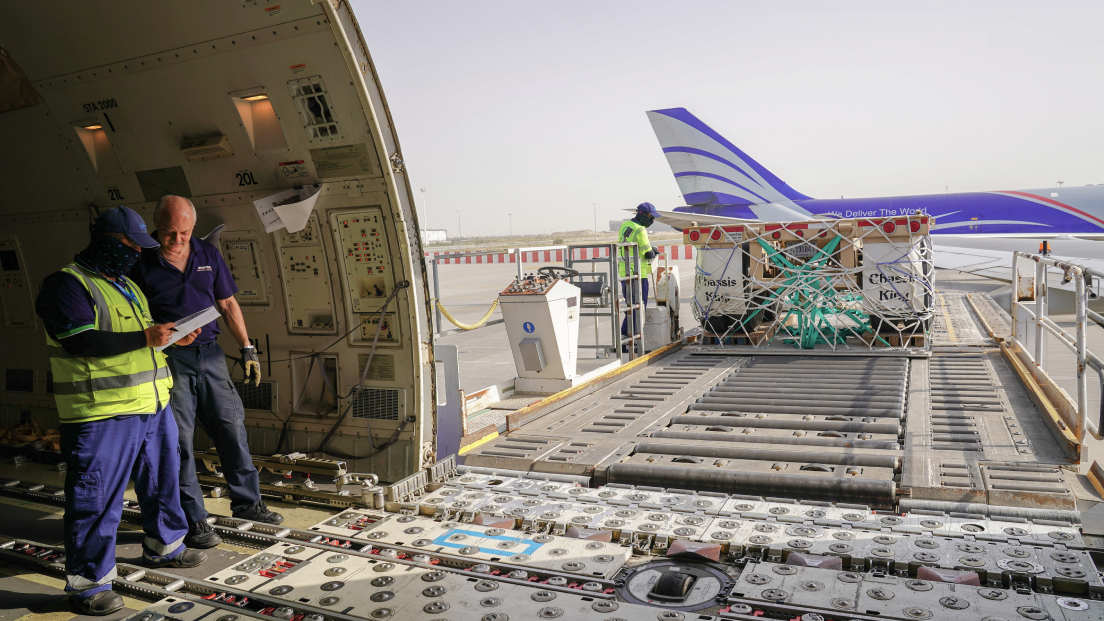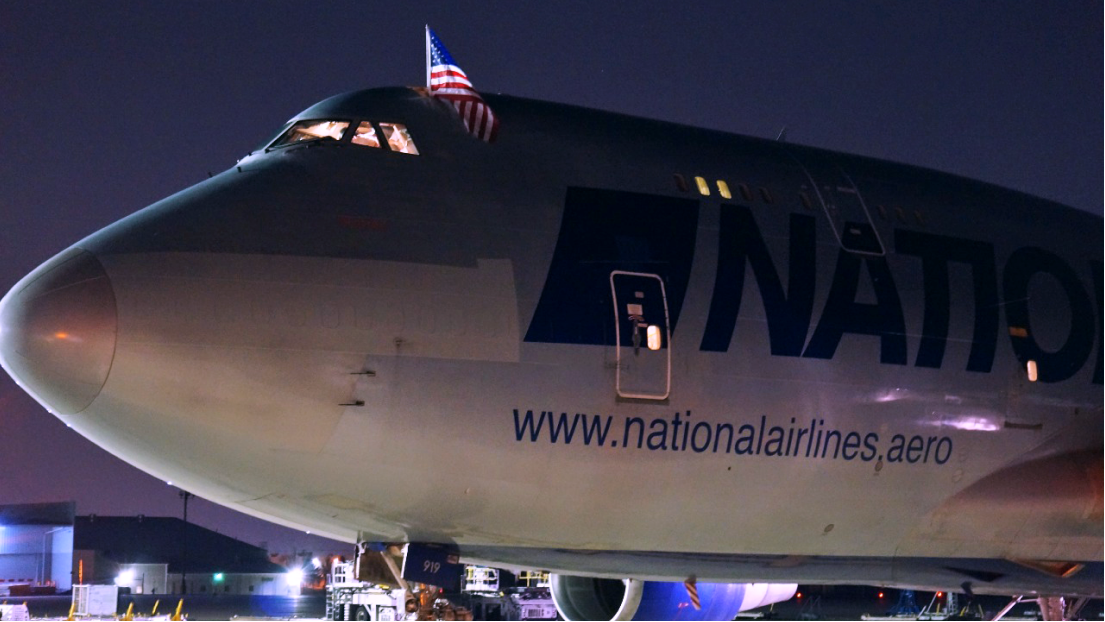 National Airlines has the Part 121 FAA license alongside the CARB (Commercial Airlift Review Board) certification and is also a CRAF (Civil Reserve Air Fleet) carrier, making National one of the prime US DOD (United States Department of Defense) transporters in the industry. On the other hand, with an extensive operational knowledge and global expertise in commercial charters operating from the East to West, National has always been in a position to lead a sustainable way forward for global transport and logistics. As a global airline, besides regional hubs in the United States, National Airlines operates numerous flights across the six continents and currently employs over 600 people worldwide.

"For once you have tasted flight, you will walk the earth with your eyes turned skyward, for there you have been, and there you will long to return."  – Leonardo Da Vinci

Today, National Airlines offers customers across the globe a personalized world-class service, redefining the flying experience.

Our Timeline
1991
National Air Cargo Holdings, Inc. founded by Christopher Alf
1999
National establishes National Air Cargo, Inc. and German operating subsidiary
2003
National establishes Middle East and Malaysian Operating Companies
2006
National acquires Murray Air (renamed as National Airlines).

2011
National Airlines begins scheduled chartered service for Flour Corp. between Dubai and Afghanistan
May 2014
ETOPS 180 granted by the FAA

Nov 2014
National Airlines receives certificate to fly foreign schedules passenger air service
2015
National Airlines receives Blanket Open Skies Authority (Cargo & Passenger)

Jun 2016
IOSA approval by the IATA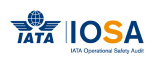 Oct 2016
Unlimited HK Economic Authority Granted (Cargo & Passenger)
2017
Unlimited China Zone 3 Economic Authority Granted

2018
Safety Management System (SMS) approved by the FAA

2019
National Airlines expansion of Fleet 747 and A330